Dr. Rajendra Sonavane
M.S.,F.I.C.S.,F.I.A.G.E.S.,F.I.S.C.P.
Certified training in LASER surgery, Germany & Poland
#1 Piles treatment in Goregaon | LASER Piles Surgery

About Proctocare Clinic- Best Piles Treatment in Goregaon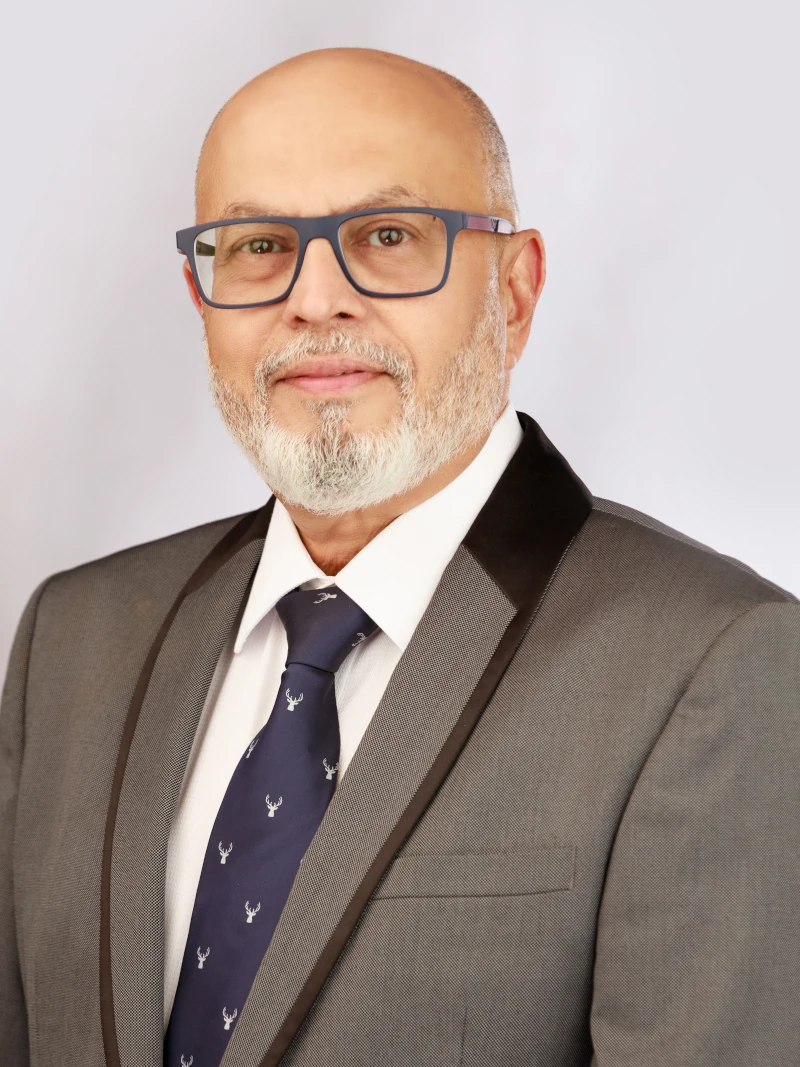 M.S.,F.I.C.S.,F.I.A.G.E.S.,F.I.S.C.P.
Certified training in LASER surgery, Germany & Poland
Welcome to Dr Rajendra Sonavane's Proctocare Clinic, a one-stop solution for diagnosis and treatment of all problems related to piles, fissure, fistula, constipation, ODS, anal cancer, and other related ano-rectal diseases. Rated as one of the best centres for piles treatment in Goregaon, Malad, Jogeshwari, Kandivali. Dr Rajendra Sonavane's extensive knowledge and experience in the field of proctology; has helped restore health of his patients and changed their lives from 'piles to smiles'
Dr Rajendra Sonavane is trained in Germany and Poland in use of LASER technology in proctology and is among the first surgeons in the country to introduce painless LASER piles surgery in India.
If you are looking for LASER Piles treatment in Goregaon reach out us for more details. Click here to contact.
What are Piles (Hemorrhoids)?
Piles(Hemorrhoids), also known as Mulvyadh or Bavasir, are swellings that occur inside and around the anus, and along the anal canal. Our anal canal is made up of cushions of tissue that are full of blood vessels. Due to various reasons, these cushions get inflamed and swollen up, resulting in piles. Piles occur in a range of sizes, and they may be internal or external.
FAQs
Different factors are responsible for piles like
Chronic Constipation
Repeated episodes of chronic diarrhoea
Obesity
Heavy lifting
Aging
Pregnancy
Sedentary lifestyle
Bright red coloured blood in urine
Lumps around your anus
Irritation or itching in your anal region
Pain or Discomfort
There are two types of Piles
Internal Piles - They can not be seen or felt from outside but located within the anal canal. External Piles - They are located around the anus exactly right under the skin.
We at Proctocare clinic, are well equipped with latest and advanced videorectoscope for to an accurate proper diagnosis of Piles. Also, sometimes, we may need need of video colonoscope to perform a proctoscopy examination.
About Piles Treatment: There are different methods for piles treatment depending upon the severity and grade.
Medications: Which is non-surgical treatment when piles is in early stage
Surgery for Piles: At Proctocare Clinic, treatment of Piles (Haemorrhoids) in severe cases are treated with LASER surgery. The Piles doctor considers LASER piles treatment either when it is at an advanced grade / stage or when medicines do not give relief. If you have tried home remedies and taken medicines, yet you have no relief or piles has advanced, visit Proctocare Clinic, for best LASER piles treatment in Goregaon. LASER surgery for piles is considered as best and most effective way in treatment of Piles. LASER piles procedure is less invasive, painless, no cut- no stitch, day care procedure with minimal bleeding.
If you are looking for LASER piles surgery in Goregaon, Proctocare clinic offers most reliable packages which ranges from ₹65,000 - ₹1,15,000 depends upon the various factors. Cashless and EMI facility also available for LASER piles treatment in Goregaon, Malad, Jogeshwari, Kandivali.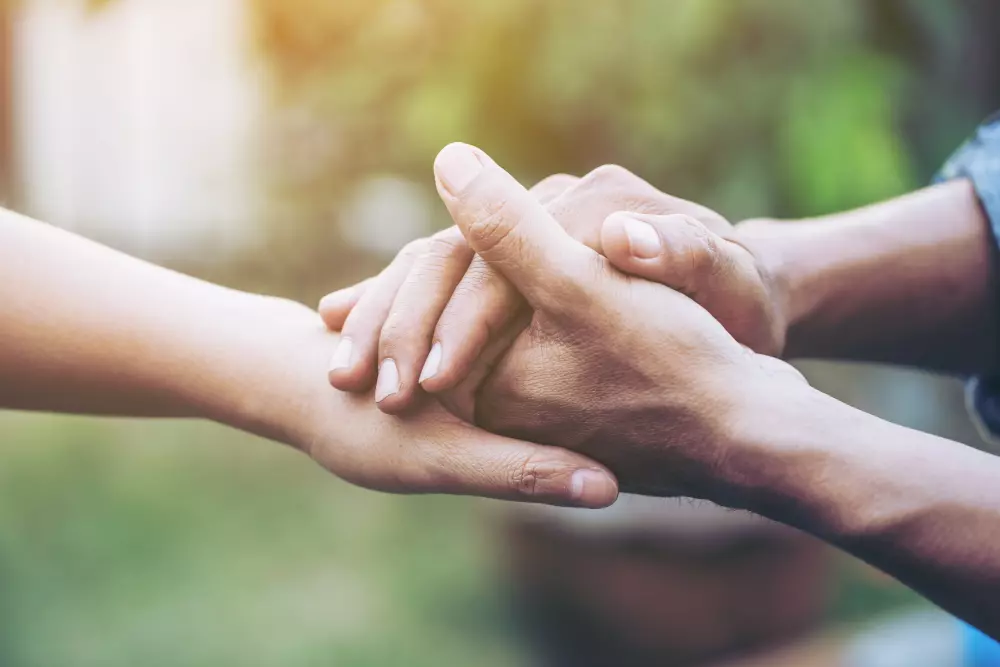 What we offer
Treatments
Diagnostic Services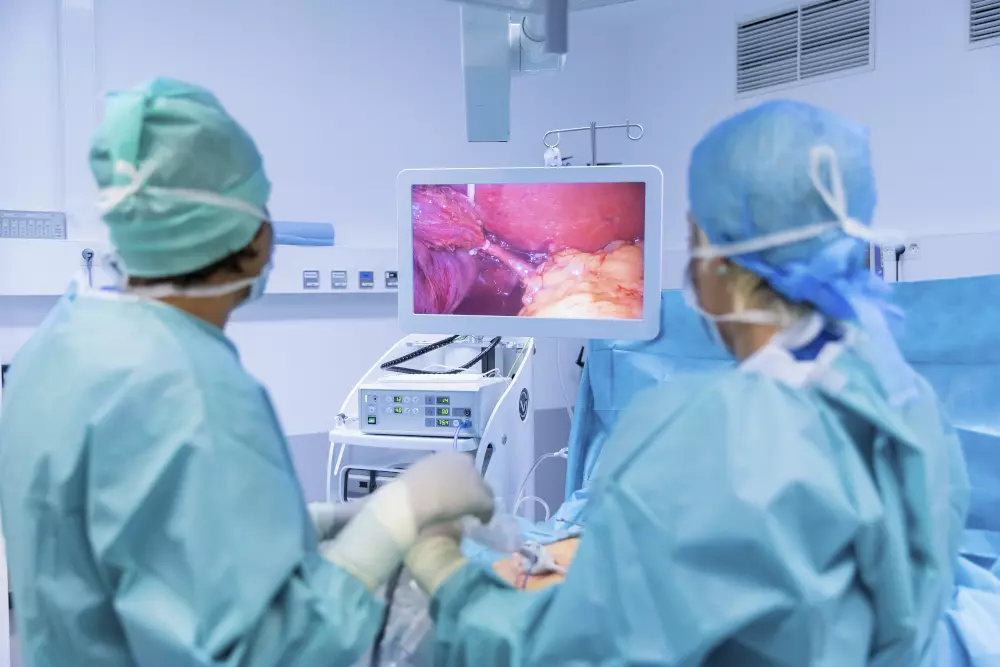 Why Choose Us
Equipped with
Why opt for LASER treatment
Reviews
"He listened to me empathetically and comforted me. The LASER surgery for fistula (LIFT) went off smoothly and I had no pain, apart from some discomfort for a few hours after surgery. I followed the doctor's instructions and was back to my daily routine within a few days of my surgery. My fistula has healed completely within a month and half.Dr Rajendra Sonavane is an expert in LASER treatment."
-Dr Rahil Mirza
"I underwent Laser Surgery for fissure in ano with hemorrhoids. It was just a 20 minutes surgical procedure and one-day hospital stay to get a miraculous relief from the most painful ailment. It's time that people suffering from these extremely distressing ailments stop fearing the treatment and accept this novel innovation that Dr Rajendra Sonavane has to offer us! Indeed, here; COMPASSION MEETS PRECISION"
-Vivek Karambelkar
"Proctocare is a really warm and friendly clinic, with the most effective treatments available. They helped me get rid of my 15 year old constipation problem, when all other treatment had failed. Dr. Sonavane's expertise is extremely valuable and he is a kind and helpful person. His diagnosis is precise and gives the best treatment. Proctocare clinic totally recommended!"
-Neha Dutta
"I got operated in Proctocare clinic a few days back. It's the best clinic in Kalyan. The way the doctor counselled me on the 1st visit and explained the LASER procedure in details, I was convinced .My surgery took only 15 minutes with minimal bleeding and hardly any wound. I got discharged from hospital within 24 hours. I took the best decision to get treated with Dr Rajendra Sonavane."
-Shruti Pathari
Read more
SRV HOSPITAL
179, Kamala Charan Bldg,
Jawahar Nagar, Goregaon(West)
Contact : 7021243789