Dr. Rajendra Sonavane
M.S.,F.I.C.S.,F.I.A.G.E.S.,F.I.S.C.P.
Certified training in LASER surgery, Germany & Poland
What We Do
Dr Rajendra Sonavane's Proctocare Clinic offers a one-stop solution for diagnosis and treatment of all problems related to piles, fissure, fistula, constipation, ODS, anal cancer and other related diseases. At this dedicated specialty clinic, we offer a comprehensive care with the advanced technology of LASERs.
At Proctocare Clinic, our patients are at the centre of all our activities. Their comfort and care is our prime concern. Our doctor, nurses and other staff work together to provide a homely and happy environment to every patient; which we believe go a long way in the early recovery of our patients.
Read more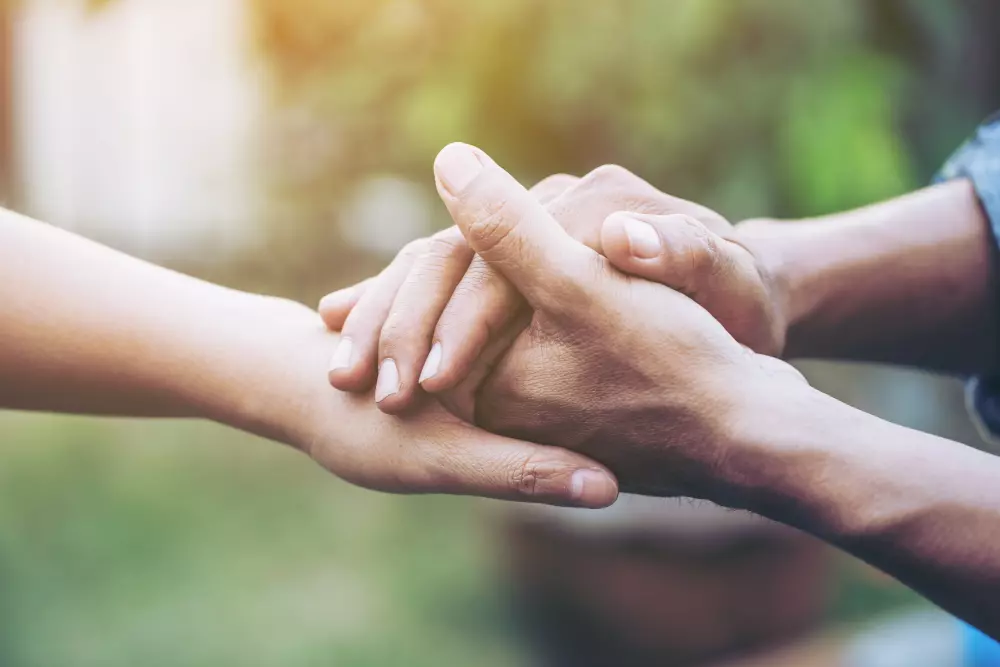 What we offer
Treatments
Diagnostic Services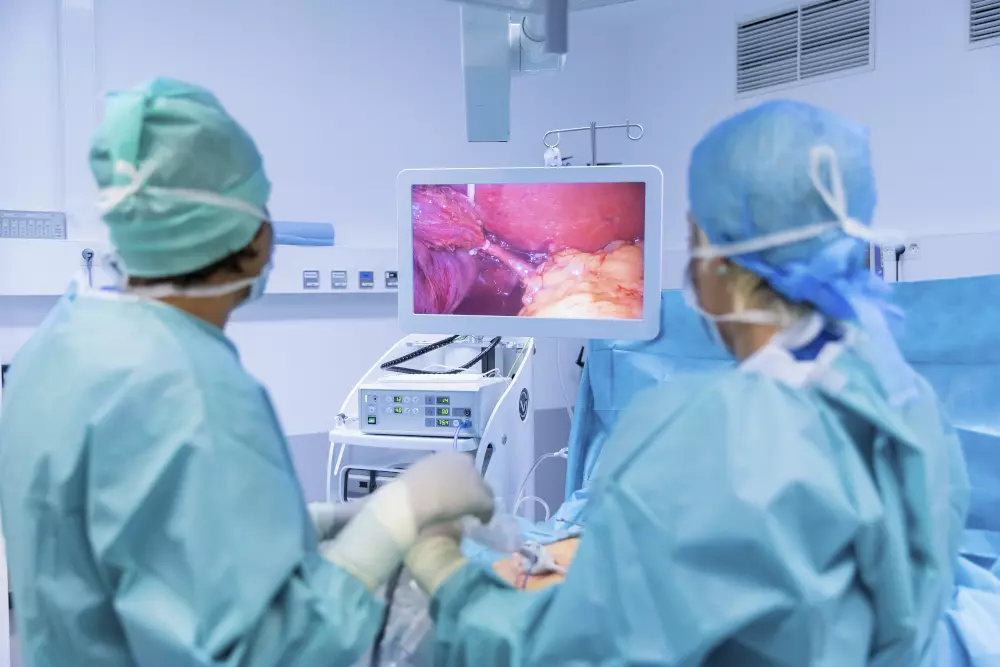 Why Choose Us
Equipped with
Why opt for LASER treatment
Reviews
"He listened to me empathetically and comforted me. The LASER surgery for fistula (LIFT) went off smoothly and I had no pain, apart from some discomfort for a few hours after surgery. I followed the doctor's instructions and was back to my daily routine within a few days of my surgery. My fistula has healed completely within a month and half.Dr Rajendra Sonavane is an expert in LASER treatment."
-Dr Rahil Mirza
"I underwent Laser Surgery for fissure in ano with hemorrhoids. It was just a 20 minutes surgical procedure and one-day hospital stay to get a miraculous relief from the most painful ailment. It's time that people suffering from these extremely distressing ailments stop fearing the treatment and accept this novel innovation that Dr Rajendra Sonavane has to offer us! Indeed, here; COMPASSION MEETS PRECISION"
-Vivek Karambelkar
"Proctocare is a really warm and friendly clinic, with the most effective treatments available. They helped me get rid of my 15 year old constipation problem, when all other treatment had failed. Dr. Sonavane's expertise is extremely valuable and he is a kind and helpful person. His diagnosis is precise and gives the best treatment. Proctocare clinic totally recommended!"
-Neha Dutta
"I got operated in Proctocare clinic a few days back. It's the best clinic in Kalyan. The way the doctor counselled me on the 1st visit and explained the LASER procedure in details, I was convinced .My surgery took only 15 minutes with minimal bleeding and hardly any wound. I got discharged from hospital within 24 hours. I took the best decision to get treated with Dr Rajendra Sonavane."
-Shruti Pathari
Read more
There are thousands of patients who have experienced the journey of Piles to Smiles with us.
Come, Feel The Difference.
SUSHRUT NURSING HOME
Ganesh Tower, Opp. Suchak Petrol Pump,
Kalyan (West)
Contact nos: 8097101000, 7021243789, 9769458282


CURRAE HOSPITAL
Rosa Vista,Opp.Suraj Water Park,
Ghodbandar Road, Thane(West)
Contact nos: 8097101000, 7021243789


SRV HOSPITAL
179, Kamala Charan Bldg,
Jawahar Nagar, Goregaon(West
Contact nos: 7021243789, 8097101000


SRV MAMATA HOSPITAL
P-43, Phase II, Next to ICICI Bank,
MIDC, Dombivli(East)
Contact nos: 8097101000, 7021243789